A MINISTRY OF DISCERNMENT
The Lord Jesus Christ prophetically warned in Matthew 24of a time of global deception and degeneration that would occur before His return. Along with today's explosive rise of geopolitical violence has come a floodtide of abusive spirituality in the forms of cultism and aberrant churches. The days Christ foretold are now upon us.
Spiritwatch Ministries is a response to His command to "take heed that no man deceive you." Deception must be countered by discernment, the careful examination of claims and practice to determine their truth – or their error. The ministry provides balanced insight and response to the many forms of deceptive cultism in our fallen world as well as practical and personal assistance from an Evangelical Christian perspective.
Spiritwatch Ministries seeks to aid those struggling with the shadows of abusive spirituality and extremism that have fallen upon their lives and have helped thousands for over 23 years around the world. Where there is life, we believe, there is always hope.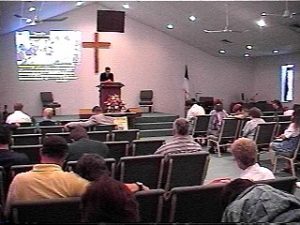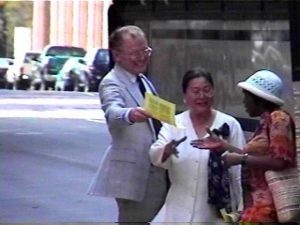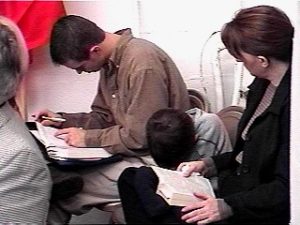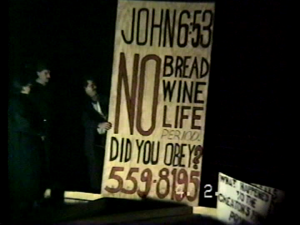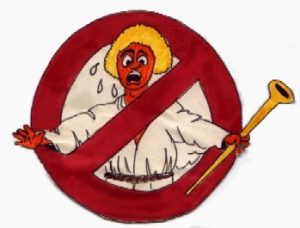 Our ministries in Action
Spiritwatch Ministries serves all requesting help at no charge. Donations and love offerings are always deeply appreciated.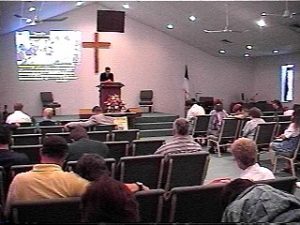 Conferences & Teaching
Since 1993, Spiritwatch Ministries has provided solid, engaging Biblical insight into deceptive cultism and religious abuse via church based education forums ranging from Bible studies to conferences.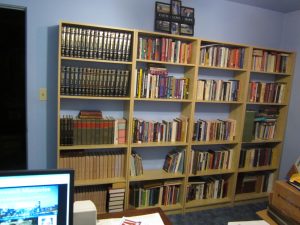 Discernment By Research
To enable factually objective perspective on any questionable teaching or movement, we exhaustively and painstakingly pursue first hand research into their truth claims for our articles and counseling.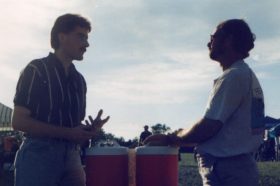 Counseling & Interventions
We don't just talk and write about cultic deception. We pray and bring light to the darkness by confidential pastoral counsel, and rehabilitation as well as intervention services for those affected by this social ill.
Ministry Testimonials
Unsolicited sharing from those we've helped tells our story.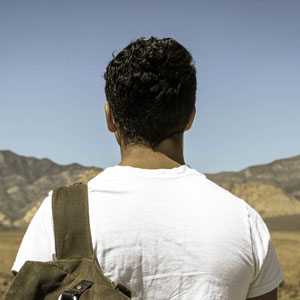 brother of cult members
Colorado
"I just really feel led to write you personally and thank you from the bottom of my heart .. I praise God for leading you to us, and for your willingness to allow Him to work through you! It's obvious that He has gifted you and that His hand is on you and on your ministry. May He richly bless you for your faithfulness to Him!! I'm sorry that it's taken me so long to respond to you and to thank you for all your wisdom, guidance and for the suggestions that you've given regarding the situation with my sister."

cult members
Oregon and Tennessee
"Thanks for the reply. There is nothing as precious as someone sharing
experience, strength, hope and encouragement. Thank you for doing God's work
and making yourself available to me."
"Thank you for sharing your thoughts and experiences in your posts. I'm not quite sure how to say it…..they have a wisdom mixed with intelligence. I look forward to hearing more of your personal story someday. I know you've never been Mormon, but still I'd love to hear it."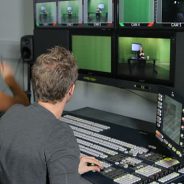 media producer
California
"Great speaking with you. Thank you for spending so much time with me .. I am very much interested in learning more about your ministry and the specialized work you do.
I am so far very impressed by your diligence, passion and all that you do to help individuals and families recover.
We would love to profile you on our show, especially in context with a family or an individual in need."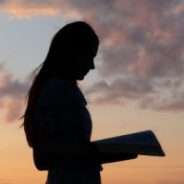 a believer
Michigan
"I got a bunch of stuff from you today–thanks. I just wanted to let you know how much I appreciate your ministry on line. You mentioned that you were not a pastor yet but were hoping to someday.
Well, you are serving me and probably a host of other people without the official title of minister; however, you are truly putting Matthew 10:42 into action in the lives of many weary, unhealthy, and sometimes unwanted sheep of the Master's fold. Many thanks."